NOW WHAT?
Putting the pieces together after  the diagnosis.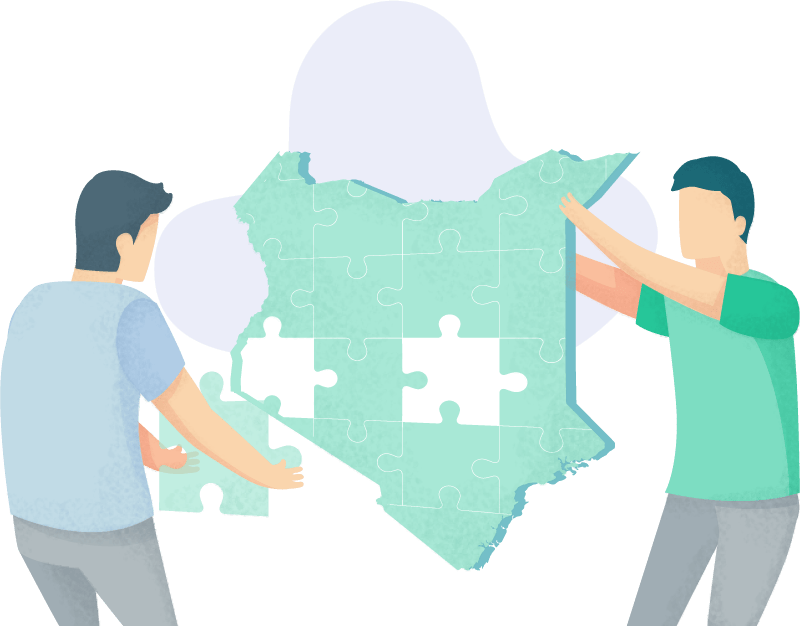 Once the initial shock of the diagnosis has worn off, you may ask your self, "what next?"
Contact Children's and Family Intake Services of Door County (920) 746-7155 of Door County.

Your Case Manager will set up an appointment for a functional screening. They will provide you with release forms asking for permission to get copies of school records, medical records, etc.

There will be an in home visit with your Case Manager to evaluate the needs of your child.

Your Case Manager will then determine which services/programs your child would qualify for and benefit from.
Depending on your situation, you may want to also contact one of the local organizations below as well.
To find out more information on each organization, we have provided links to each of their websites below.